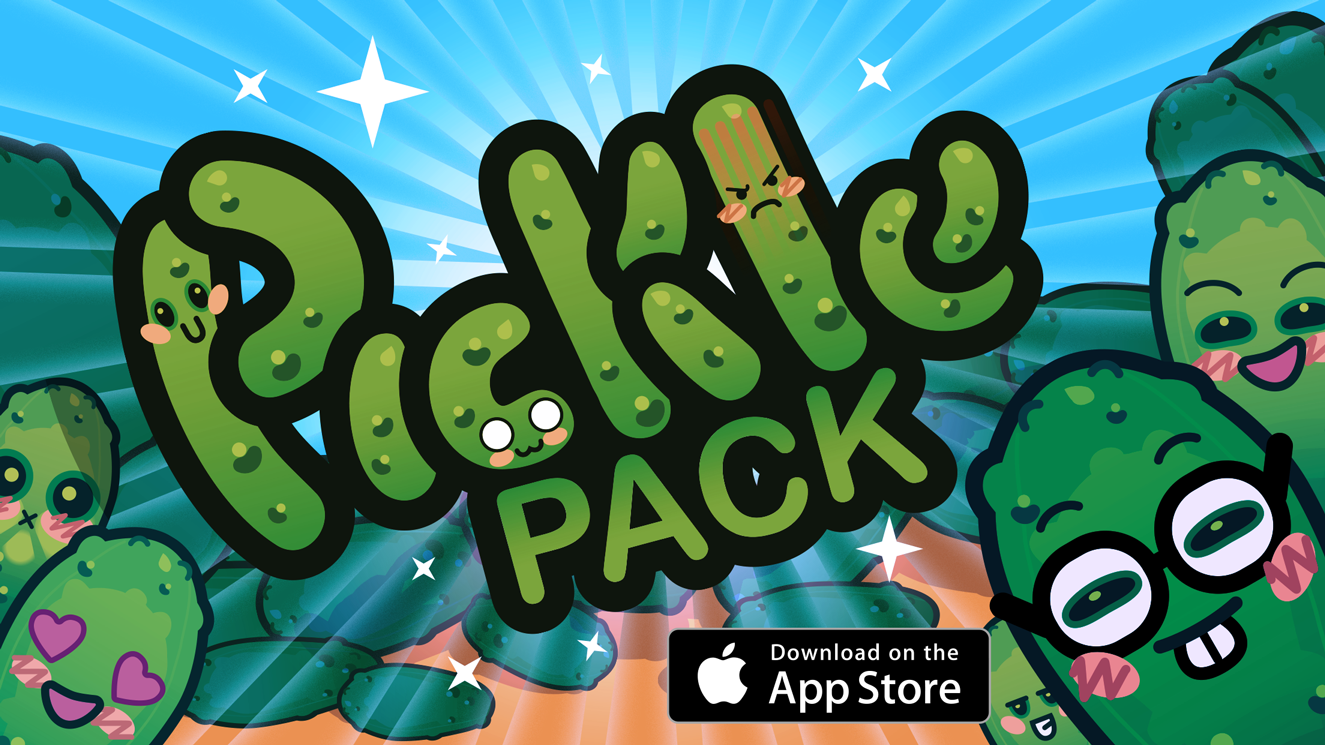 Here's what you get in this vinegar laden pack of pickled oddballs.
• A whole lot of squealing from pickle naysayers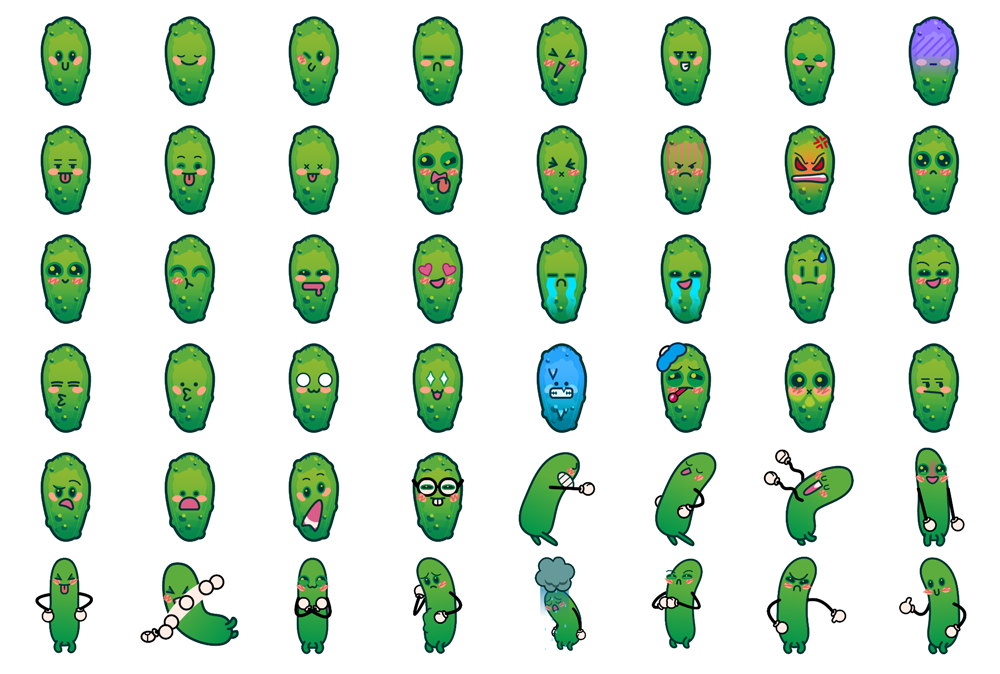 Are these gluten-free?
Most definitely. Yes.
Can I use these if I'm pregnant?
S

ure. We recommend combining with ice cream, peanut butter, or cupcake emoj

is.
Should I get these if I really don't like pickles?
Totally should.
What would happen if I sent this to my Mom?
She would probably say, "oh, that's nice dear".
I have an idea for a pickle!
Tweet it at me?